Buffalo Check Matching Human Onesie
fabdog®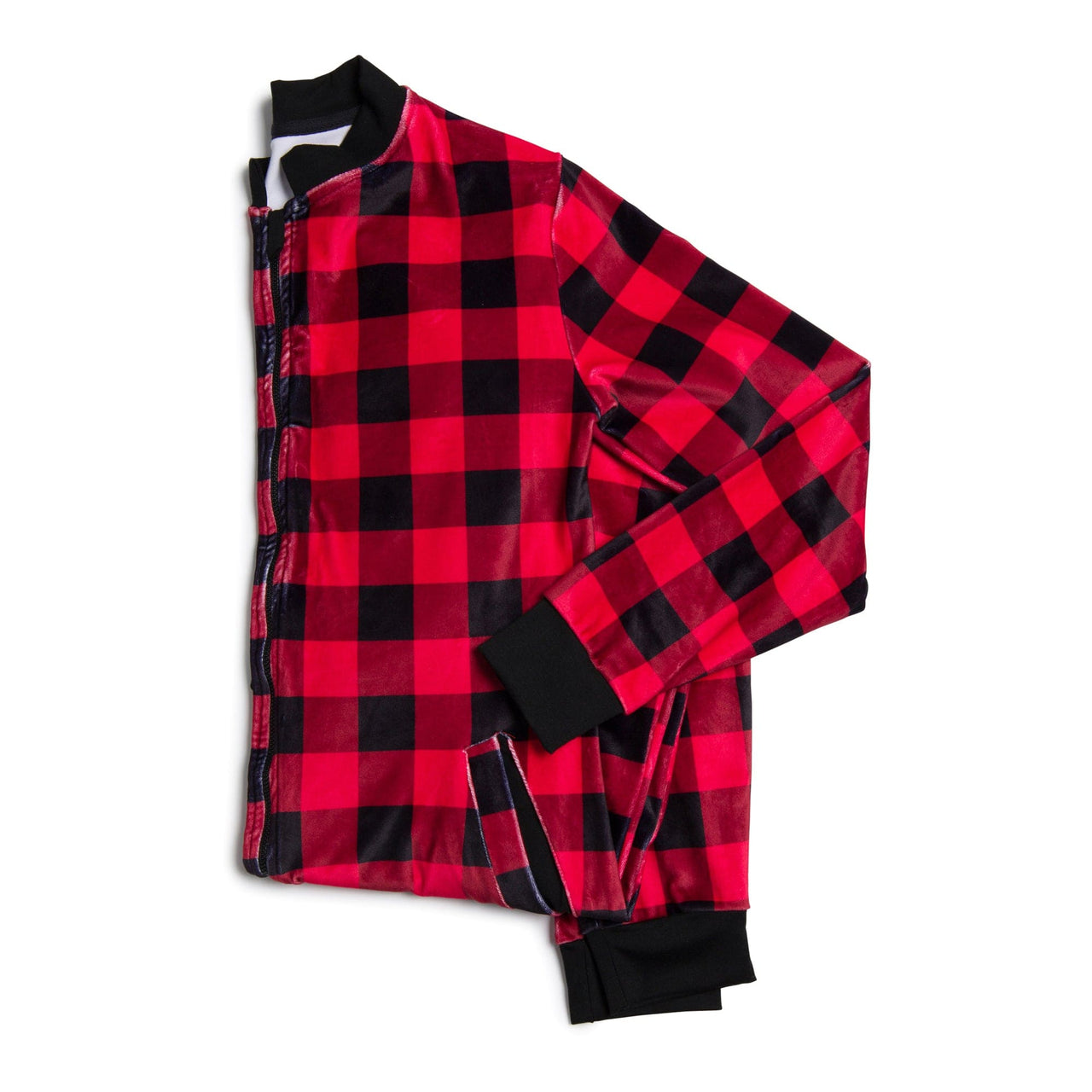 Now you can get your cozy on with matching onesie pjs made just for you! Super soft fabric that was made for snuggling with your pup all winter long.
100% Polyester; machine wash, lay flat to dry.
*DISCLAIMER*
Authentic Artistry: The slight presence of white is a testament to the handcrafted nature and should not be mistaken for a quality concern.